COOL PRODUCTS WE DISCOVERD AT THE 2019 TORONTO INTERNATIONAL BOAT SHOW
Feb 13, 2019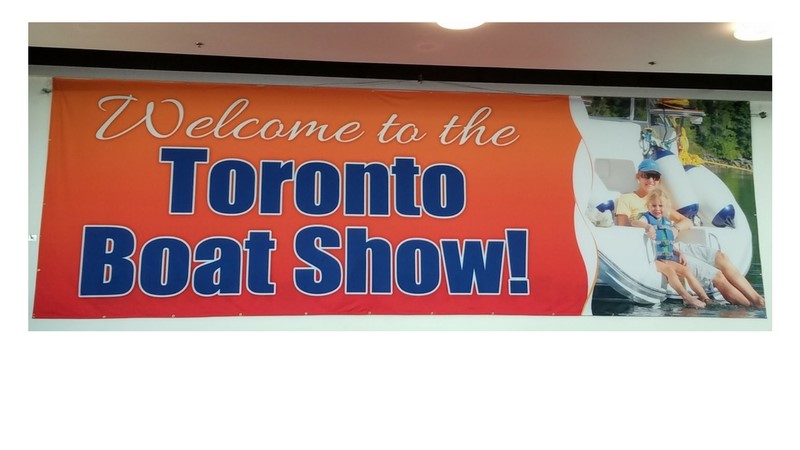 We attended the 2019 Toronto International Boat Show on Saturday, January 26, 2019, to find new boating accessories to make great products to offer our Sea Dog Boating Solutions customers.
 
The show was our third year at the Toronto show, and we were still impressed with how big it is for an indoor boat show. It is the largest indoor boat show in North America. There were many boating accessories available at the show, at the Exhibition Center near the Lake Ontario shoreline. We used the Toronto International Boat Show App to help us save time and make sure we saw everything we wanted to see.

We took the VIA Rail train to Toronto and stayed at an Airbnb within walking distance of the show. We took an extra day this year so we could see more of Toronto. On Friday, we went to the Hockey Hall of Fame. If you are a hockey fan, this is a MUST SEE! On Friday evening, we met up with our marketing person who lives just outside Toronto. We enjoyed a great evening visiting with her and her husband while having dinner in the downtown area. We had a full day on Saturday, attending the show and looking for new products. We also participated in a couple of hour-long seminars while at the show.  We listened to the "Cruising America's Great Loop" and the "Anchoring then and now" presentations. Both of these presentations were time well spent.  We left Toronto on Sunday morning and traveled back to Vermont via train. 
We found some excellent boating accessory products that might work out well to offer our Sea Dog Boating Solutions, LLC customers.
Here are a few of the products that I will be researching and following up on: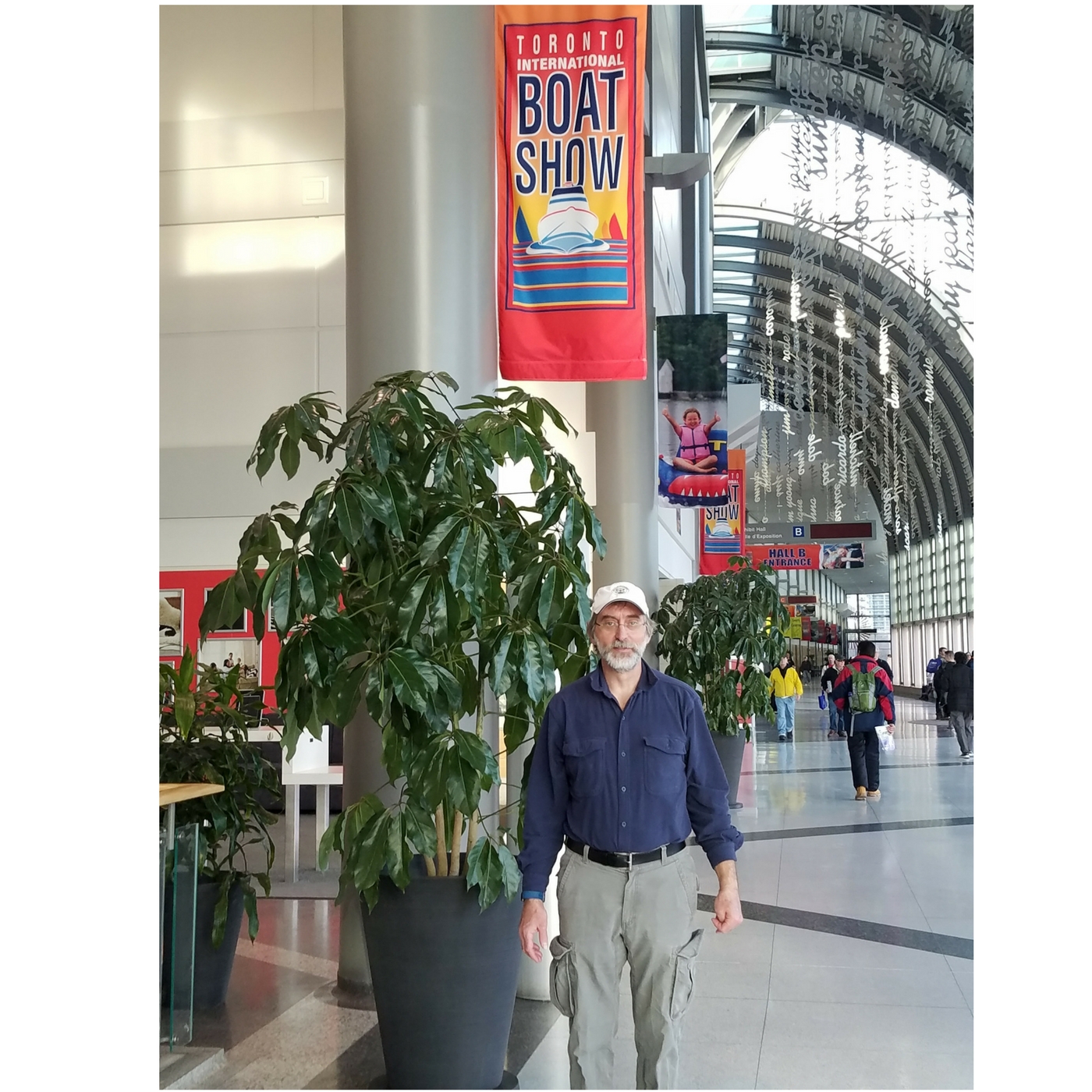 Holding Tank In-Line Vent Filter - Big Orange OEM Filter -- we will start carrying this filter beginning April 15, 2019
110 W  Solar Panel System that includes the Controller and Monitor (can add more panels easily)
SeeArch device that

 makes a person more visible when they fall overboard and also gives you a way to pull/raise someone back into the boat via a halyard

Galvanized dock "cleat" that is easily removable and allows you to put a cleat right where you need it on a dinghy dock between the existing boards

Strahl Drinkware - Crystal Clear, Dishwasher Safe, and Virtually Unbreakable
We purchased the following products for our boat at the show:
We use the products that we sell on our boat or thoroughly test them before making them available to our Sea Dog Boating Solutions, LLC customers, which is a strict policy of ours. This policy ensures that all products are of high quality and provide a solution to the boating challenge or need at hand.
I will be adding more details and links to this blog post as I finish my research and make arrangements to offer these products to our customers. Please check back.
Overall the trip to the Toronto show was very worthwhile and enjoyable. We plan on returning to this boat show again next year.
Please let me know if you have any questions regarding any of the above products. Please Email me here.
Other Toronto International Boat Show Product Summary Blogs:
Did you like this blog post? Share it below! Let us know what you think about the Toronto Boat Show or any of these products.
Contact Us Here if you have any questions or comments.