GREAT NEW PRODUCTS AT THE 2018 TORONTO INTERNATIONAL BOAT SHOW
Mar 13, 2018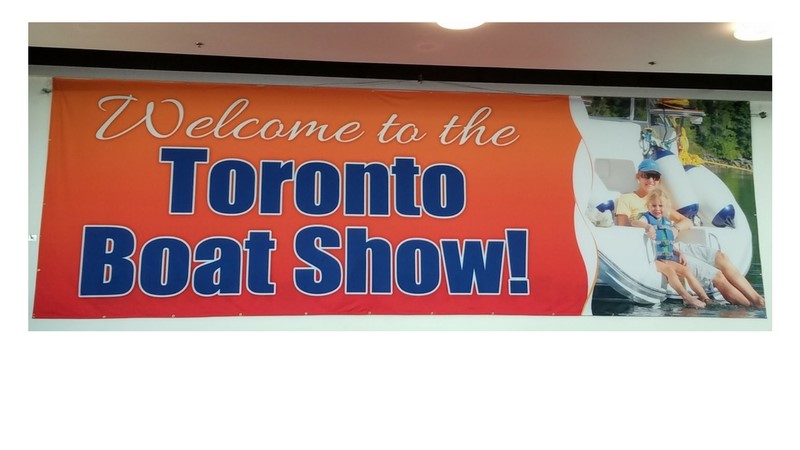 We attended the Toronto International Boat Show on Saturday, January 20, 2018, to find new boating accessories to make great products to offer to our Sea Dog Boating Solutions customers.

In our second year at the Toronto show, we were still impressed with how huge it is for an indoor boat show. There were many boating accessories available at the show, at the Exhibition Center near the Lake Ontario shoreline.

We went to the show as part of our return trip to Utah, where we visited our daughter. We flew into Toronto and stayed at an Airbnb within walking distance of the show. We had a full day on Saturday, attending the show. In the evening, we had dinner in downtown Toronto with our marketing person who lives outside Toronto. We had a great evening visiting with her and her husband. We flew out of Toronto early on Sunday morning back to Vermont via the Newark International Airport. Next year, we hope to extend the weekend and take an extra day or two to visit some of the Toronto sites.

We found some exciting products that might work out well to offer our Sea Dog Boating Solutions, LLC customers.  Here are a few of the products that I will be following up on: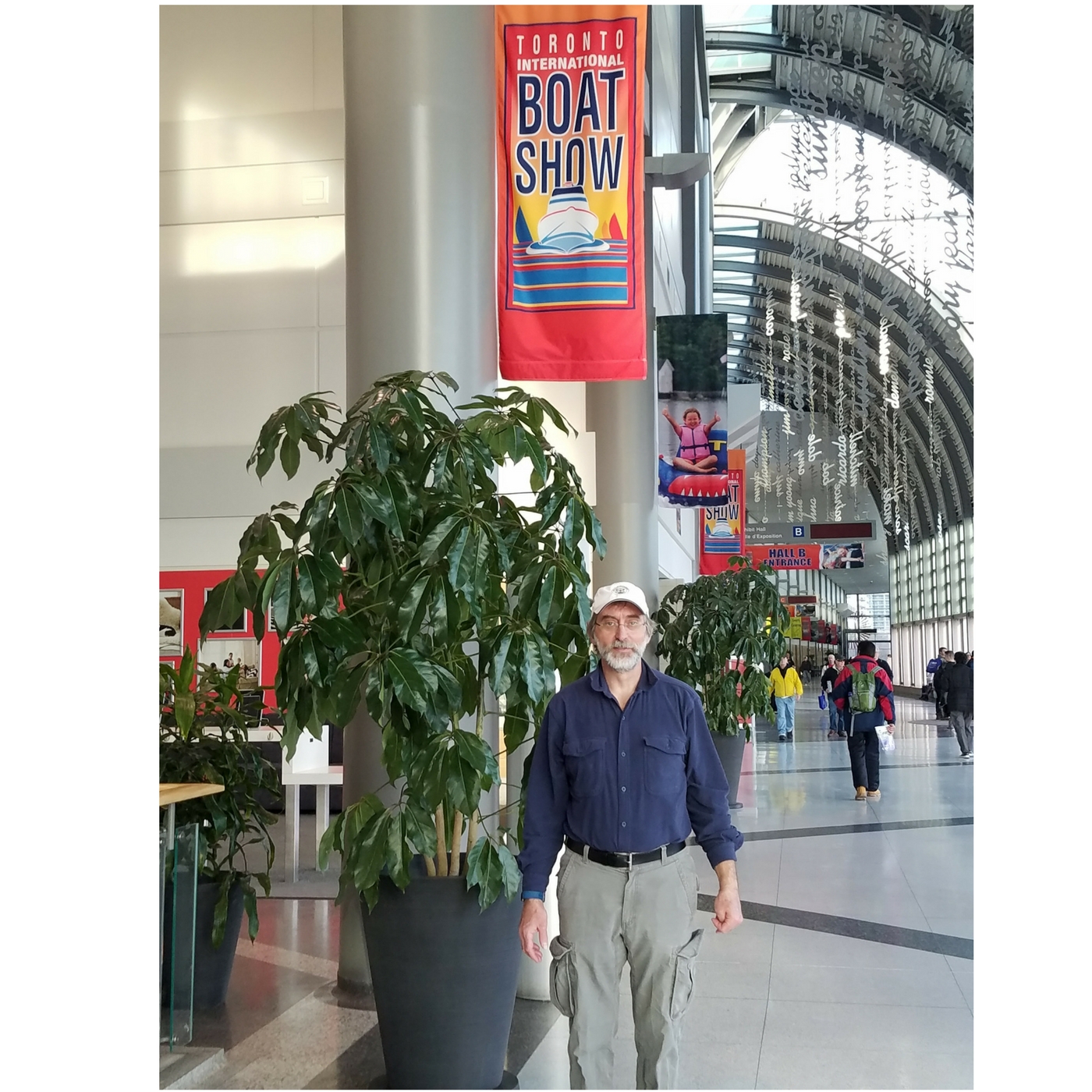 We purchased the following intriguing products for our boat at the show:
Nylon mesh bag to hold our spare PFDs
Eyeglass retainer cable for my wife's sunglasses
Overall the trip to the Toronto show was very worthwhile and enjoyable. We plan on returning to this boat show again next year.
Did you like this blog post? Share it below!
Please let us know if you find this post helpful. Contact Us Here if you have any questions or comments.