DO YOU LIKE PIZZA? CHECK OUT THE PULL-APART PIZZA BREAD RECIPE - GREAT IN THE OMNIA OVEN
May 28, 2016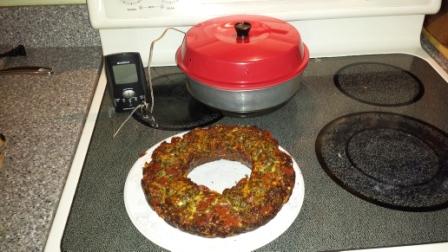 Who doesn't like pizza? Well, here is a pizza bread recipe!
Here is a yummy recipe for the Omnia Stove Top Oven.
Preheat your Omnia Stove Top Oven (or your oven to 350 degrees)
Ingredients:
1 can pizza dough (recipe calls for 2 but 1 can works great in the Omnia Oven)

cut dough into strips about 1" wide

cut strips into 2" sections

1/3 cup olive oil

2 cups grated mozzarella cheese

2 TBSP parsley flakes

1 TBSP Italian seasoning

1/2 cup shredded basil

1/2 TSP garlic powder

mini pepperoni (optional)

1 cup shredded parmesan cheese
Mix in a big bowl
Put the mixture into your Omnia Stove Top Oven or a Bundt pan.
We usually put our Omnia Wire Rack underneath the Silicone Liner to keep the bottom of the pizza bread from getting too dark.
Bake for 30 minutes at 350 degrees - ENJOY!!!
You can heat your favorite red sauce for dipping the pizza bread.
Check out the Omnia Stove Top Oven, the Thermometer, or the Silicone Liner options.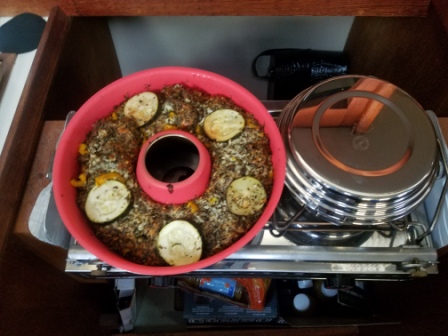 Here is a video on how to prepare this recipe:
Did you like this blog post? Please share it below!
We would love to hear your feedback. Contact Us Here if you have any questions.