Omnia Stove Top Oven Rack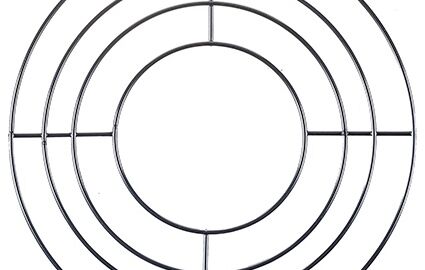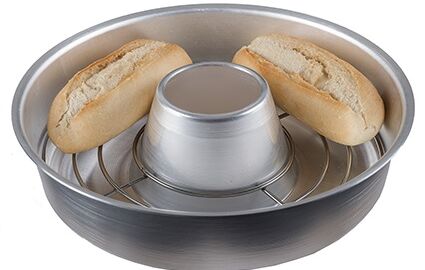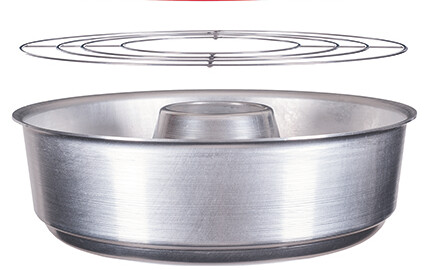 Option Selection:
Regular Price: $17.99 - ON SALE FOR $16.19
Accessory for the Omnia Stove Top Oven
This Oven Rack fits inside the Omnia Stove Top Oven. Perfect for bake-off bread, etc.  
We ship the Omnia Stove Top Oven Rack outside the United States.  Just add the rack to your cart, and then you can select the appropriate Country and add the Postal Code to see what the shipping cost would be.  We have shipped Omnia Stove Top Ovens to Canada, New Zealand, Australia, Israel, and Singapore. Taxes or Custom Fees/Duties are the responsibility of the purchaser.
The Omnia Oven solves your baking problems with an incredibly light one pound compact solution. Space and weight are at a premium whether you are a camper, boater, or RVer. Other alternatives require more energy and space than the Omnia Oven. The Omnia Oven allows you to make almost every dish you can bake or prepare in an oven. Try your favorite recipes or one of the many recipes in the Omnia's cookbook supplied with your purchase.
Koala Marketing Company in Sweden imports the Omnia Oven into the United States.
Check out the new Maverick Digital Thermometer or the Silicone Liner for use with the Omnia Stove Top Oven.
If you are looking for a more extensive cookbook to go along with your Omnia Stove Top Oven, check out The Boat Galley Cookbook
Here are some additional Omnia Stove Top Oven recipes found on the Sea Salt Galley Kat website
You can also use the Search Site Bar (top right corner) and search on "Omnia recipe" to locate some Blog articles on the Omnia Stove Top Oven.
Electro-polished Stainless Steel
3.0 mm
Weight: 5 oz. (approximately)
Use the Omnia Oven on the following:
Gas Stove

Alcohol Stove

Electric Stove

Electric Hotplate
Stainless Steel Oven Rack
People Also Viewed
New!