NEW PRODUCT - FIREFLY SOLAR LANTERN - WE LOVE THIS SOLAR LIGHT!
Sep 09, 2017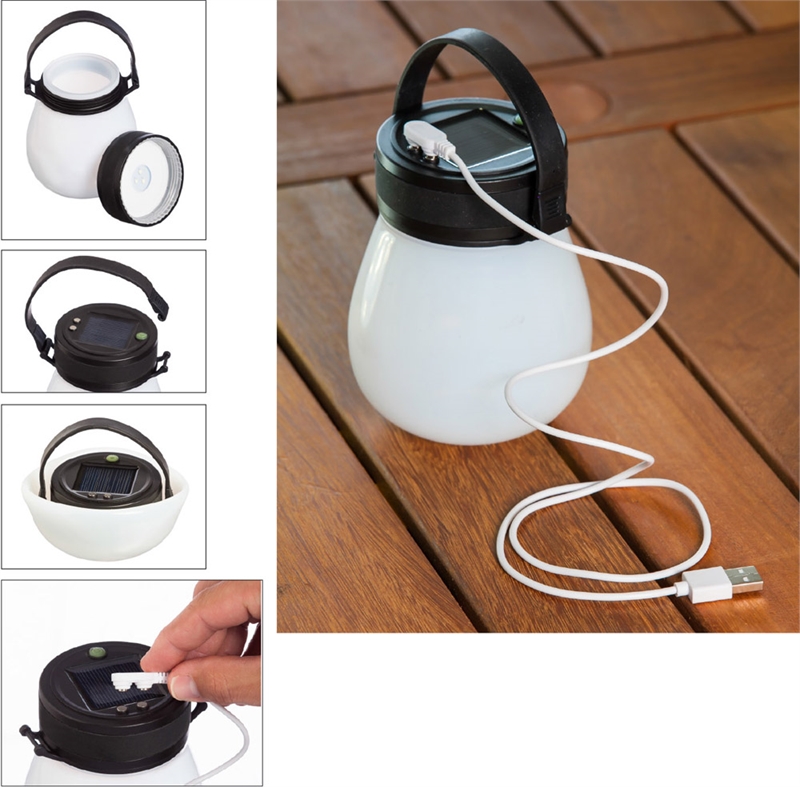 Do you wish you had a solar light for your boat? If you're like most boaters, the answer to that question is YES!!! 
I found a great new solar light called the Firefly Solar Lantern, which can be used everywhere on your boat, AND IT FLOATS!
The Firefly Solar Lantern has the following great features: 
Waterproof
Floats
Built-In handle for easy hanging to provide light where you need it.
Can be charged by the built-in Solar Panel or by the included USB cable
Compress the Silicone Light Globe to save storage space when not in use
Can be used anywhere on/off your boat:

Inside the cabin
Outside the boat - in the cockpit or on deck.
In the engine room
In your car for emergencies
In your home
While camping or hiking

Has multiple light settings:

Low - 25 Lumens, up to 8 hours of light
Medium - 50 Lumens, up to 4 hours of light
High - 100 Lumens, up to 2 hours of light
Flashing Mode

Has a photosensitive setting which:

Turns the light on automatically when it gets dark
It turns off again when it gets light out.

Made of soft, flexible silicone that is BPA free
We love this light on our boat, and it has a lovely warm feel to it. We use it in the cockpit and can put it exactly where we need the light.  We also use the light in the cabin, and it is excellent for reading or just lighting up the area without using your house batteries.
This video shows you the many uses of the Firefly Solar Light:
Buy the Firefly Solar Lantern Here
Did you like this blog post? Share it below! Contact Us Here.