WISHING YOUR FLASHLIGHT COULD DO MORE?
Aug 25, 2015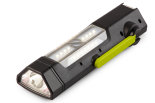 There are many uses for flashlights. We all have flashlights on our boats, in our cars, or in homes.  We bring a flashlight to do many activities outside the home, such as camping, fishing, hiking, and boating. Do you ever wish that your flashlight could do more than light up the desired area we need?  How many times have you reached for that flashlight to find out that the batteries are dead?  Usually, when we need the flashlight the most, like when the power goes out at home or if our car breaks down or has a flat tire.  Wouldn't it be nice to know that the flashlight is always charged up or could be charged up by simply turning a crank for emergencies?  If you are like me, the answer is yes.
My daughter gave me an excellent flashlight as a Christmas gift called the GoalZero Torch 250 flashlight/power hub.  I love this light, which is also a power hub.  I can quickly charge up my cell phone anywhere when my phone battery is getting low - No more worries about having a dead battery on my cell phone.  
This flashlight is an incredible invention and an excellent solution for those dead flashlights or single-purpose flashlights.  Imagine having a light that can not only be a flashlight but can also be a floodlight and can also be used for emergencies or to preserve your night vision on the boat with a red light feature.  Each of the three lights has two settings.  Charging the unit is accomplished by a built-in solar panel, a hand crank, or a built-in USB charging cable.  You don't have to worry about losing the charging cable for this light because it is built right into the light.  There is a USB output port that allows you to charge up your cell phone or other electronics.  This light has become my favorite light on our boat.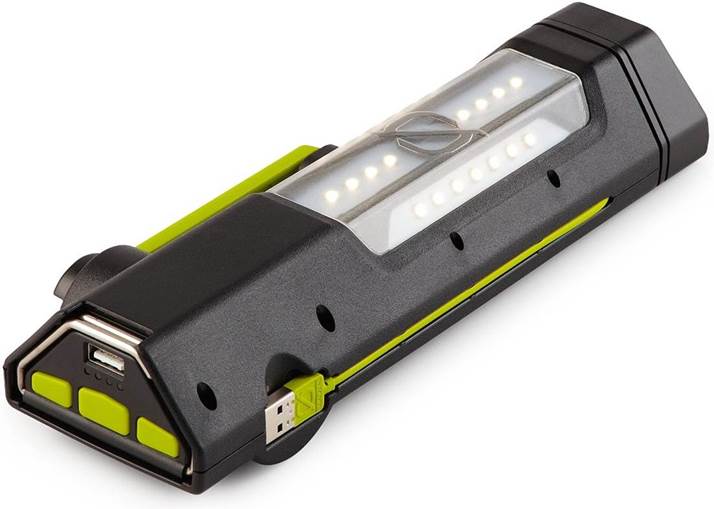 Did you like this blog post? Share it below!