Dry Case DC-13 Waterproof Case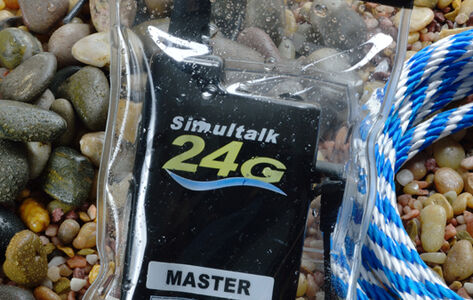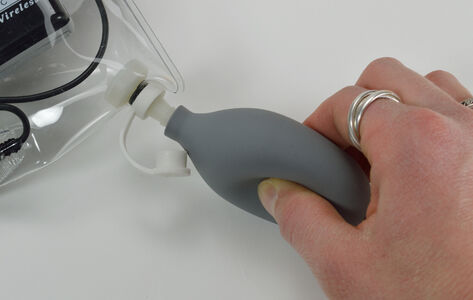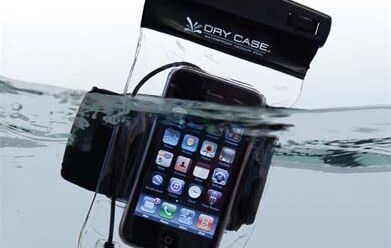 Option Selection:
Dry Case DC-13 Waterproof Case:
$34.99
Clearance Inventory: 8 (as of 11/16/2020)
Retail: $39.99
Dry Case DC-13 is a flexible, crystal clear waterproof case that allows complete use of your Phone/Camera/Music Player while keeping it dry and clean. Pump out all the air with the easy to use a hand pump, and the bag will vacuum seal around the contents and become completely waterproof. The airtight seal guarantees that the contents of the bag will stay dry even when submerged underwater.
Dry Case DC-13 gives you the freedom to do anything you want and still stay connected. Dry Case comes with the stereo headphone/ microphone jack so you won't miss a beat. You can stay connected not only by checking emails and the internet on your tablet, but you can talk and listen as well. You will stay connected while enjoying any outdoor activity.
The Dry Case DC-13 Waterproof Case is a great way to keep your Eartec Simultalk 24G radios completely waterproof and still allows you to connect your headset.
Great for boating, camping, hiking, and RVing!
Dimensions: 4.5" W X 8.5" L
Stays Dry Even Underwater
Waterproof Vacuum Seal
Crystal Clear for taking Photos
Stereo Headphone Jack - 3.5mm 4 pin connectors (TRRS)
Buoyant Padded Neoprene Armband
Secure Locking Closure
Tear Resistant Material
Eartec Simultalk 24G Radios fit in this case
Dry Case DC-13 waterproof case

Medical grade one-way deflation valve

Waterproof stereo & microphone 3-way jack

Buoyant padded neoprene armband