Bison Clip Cleat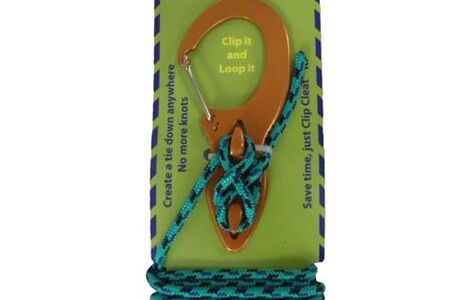 Option Selection:
Clearance Inventory: 7 (as of 11/16/2020)
The Bison Clip Cleat ™ allows you to create a simple to use rope anchor anywhere. Use the Clip Cleat ™ for:
Boating
Camping
RVing
Securing cargo
Moving
Tying down a new purchase in your vehicle
120 lbs. the maximum working load limit
Size: 4 3/4" X 2 "