NEED HELP TRANSPORTING YOUR BOAT? SEA DOG IS OFFERING A NEW BOAT TRANSPORT SERVICE!
Jul 17, 2018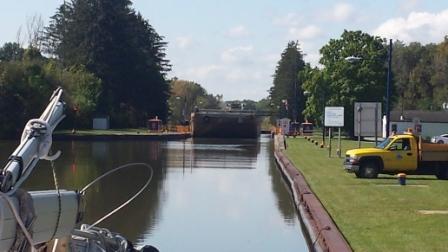 Announcing our Boat Transport Service
We offer our new Boat Transport Service, where we help customers with their boat's transportation while in the water. You can hire us to be an extra experienced deckhand on your boat to transport your boat or for a trip you are planning.
Do you need assistance transporting your boat on the water:
From one location to another?
Or are you looking for an experienced crew member to join you for part or all of a journey?
We offer our services to assist with your journey. The service can be customized to fit your specific needs and trip.  
We are available to assist you with the following waterways:
Lake Champlain
Champlain Canal System
Hudson River
Richelieu River - Chambly Canal
Other waterways are possible. Please contact us
Check out our detailed Boating Service Testimonials.
Please check out our Boat Transport page for more information and some pictures.
Did you like this blog post? Share it below!
Please let us know if you find this post helpful. Contact Us Here if you have any questions or comments.