Added American Outdoors (AO) Cooler products to Sea Dog web-site
Dec 10, 2011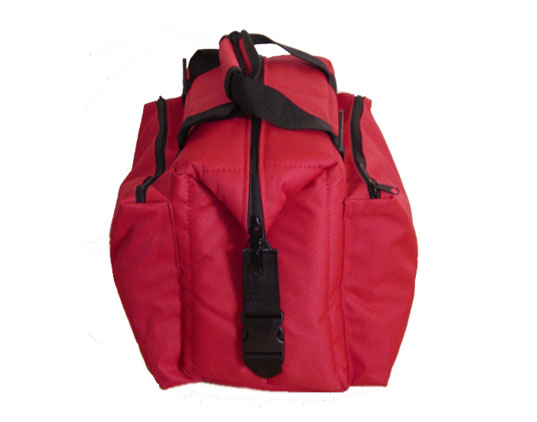 Hello everyone,
I want to inform you that I have added a new product to the Sea Dog web-site — the American Outdoors Cooler products, which are soft-sided coolers with 3/4" closed cell foam insulation. These coolers have a lifetime warranty on the liner guaranteed by American Outdoors. Please check out these new products on the following page:
There are different sizes and colors available and even a backpack cooler. Please let me know if you have any questions.
Did you like this blog post? Share it below!